Black PVD Coating
Views: 6 Author: Site Editor Publish Time: 2020-09-05 Origin: Site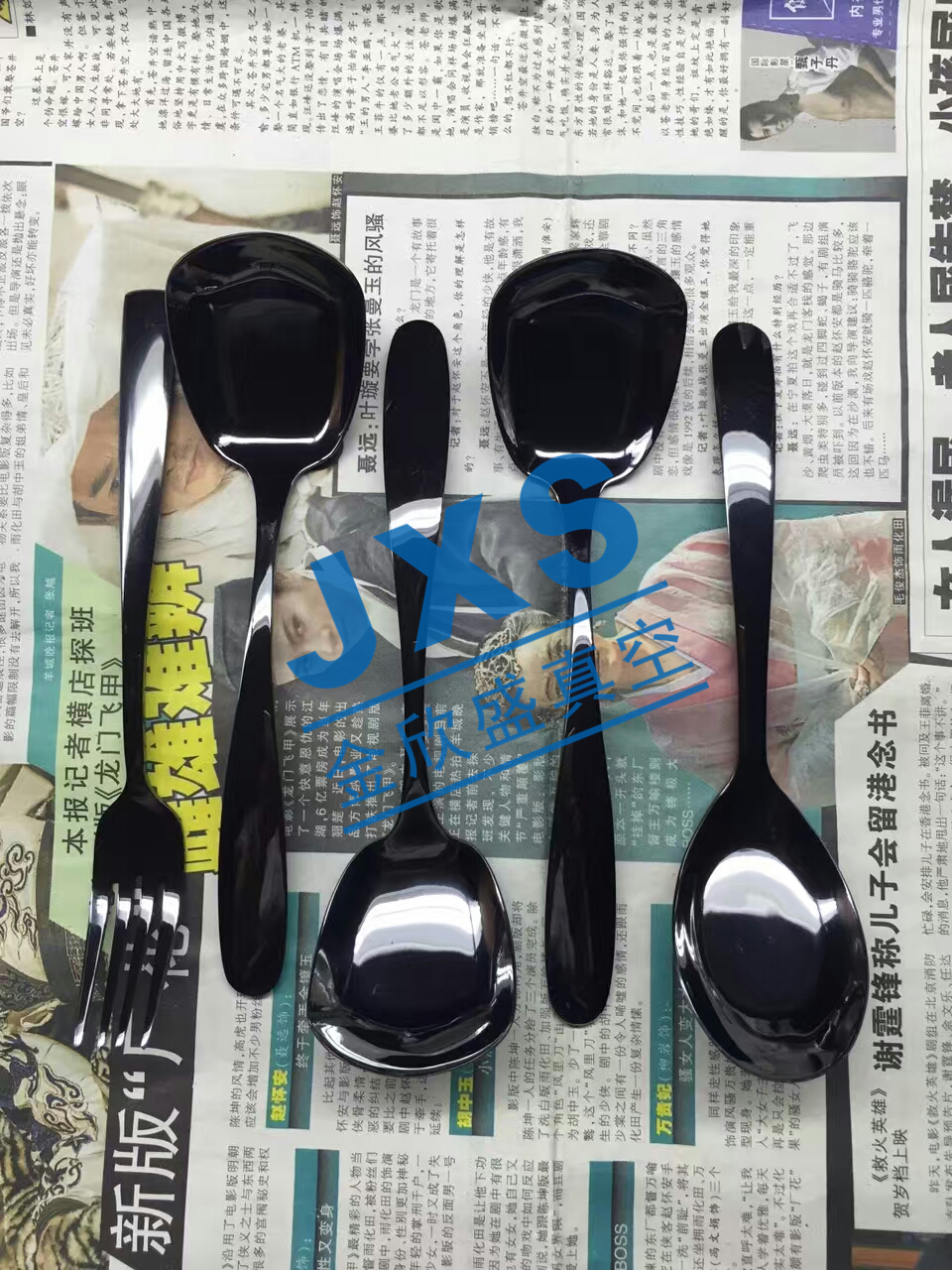 Black PVD coating means black color in PVD coating.
In multi arc, usually, black color can be coated by titanium target + C2H2 gas, but it is normal black.
To reach darker black color, we need to choose chrome or CrSi target. What's more, mid frequency(MF) magnetron sputtering target is the best choice for jet(dark) black color. Also, we can increase coating time, target current or gas volume.