Blue PVD Coating
Views: 10 Author: Site Editor Publish Time: 2020-09-19 Origin: Site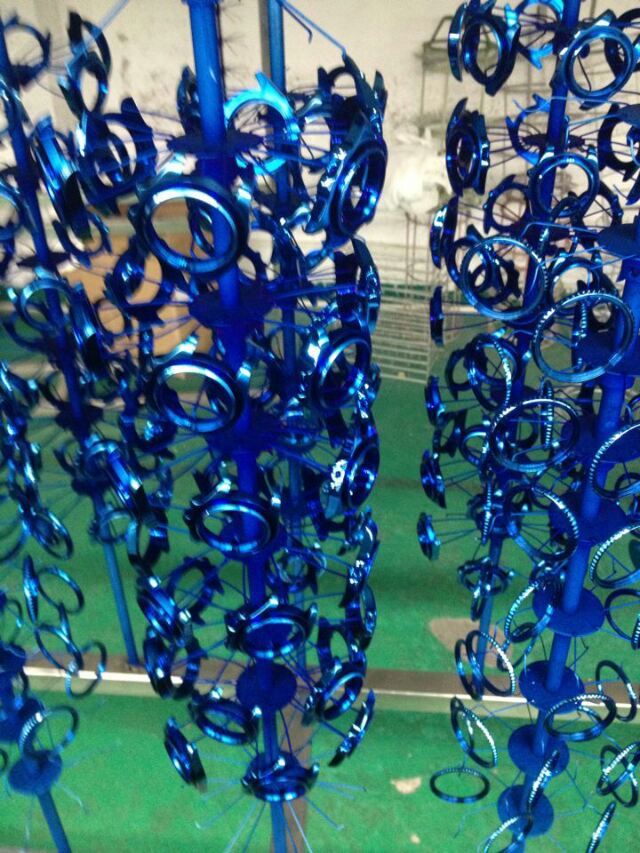 Blue PVD coating means blue color in PVD coating.
In thermal evaporation, blue color is by oil paint, also called pigment. In multi arc and magnetron sputtering, titanium target and oxygen(O2) gas will coat blue color by specific recipe.
Blue PVD coating color is popular in plastic toy, watch, motorcycle, automobile such industry.