Does PVD scratch?
Views: 9 Author: Site Editor Publish Time: 2020-04-30 Origin: Site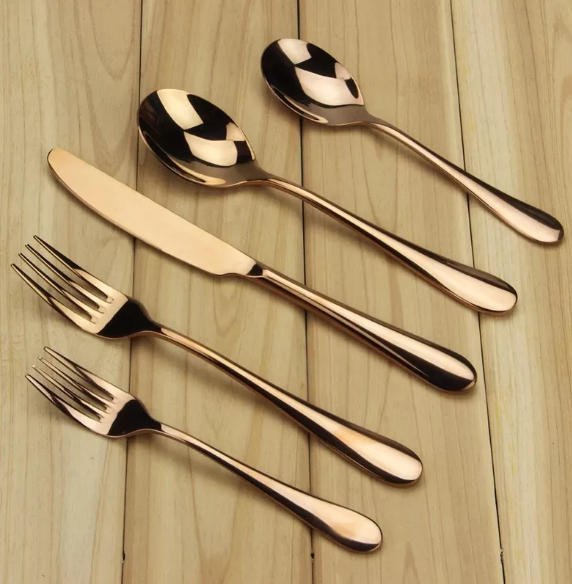 PVD film has decorative and functional.
As for decorative, it is easy to be scratched since its thickness is just 0.3-1um. Also coating temperature only ranges from 100-300 degree Celsius. As we know, high temperature will increase intermolecular distance, then improve film adhesion and compactness.
As for functional, we can only say, it is hard to be scratched. Functional film thickness is 3-5um and coating temperature ranges from 400-800 degree Celsius, even higher than 1000 degree Celsius.
By the way, decorative film adhesion test way has Adhesion Cross-Cut Test, Acid & Aikali Test, 2H Pencil Scratch, Salt Spray Test, Strong Adhesion Tape Test, RCA Abrasion, etc.