Gold PVD Coating
Views: 6 Author: Site Editor Publish Time: 2020-08-22 Origin: Site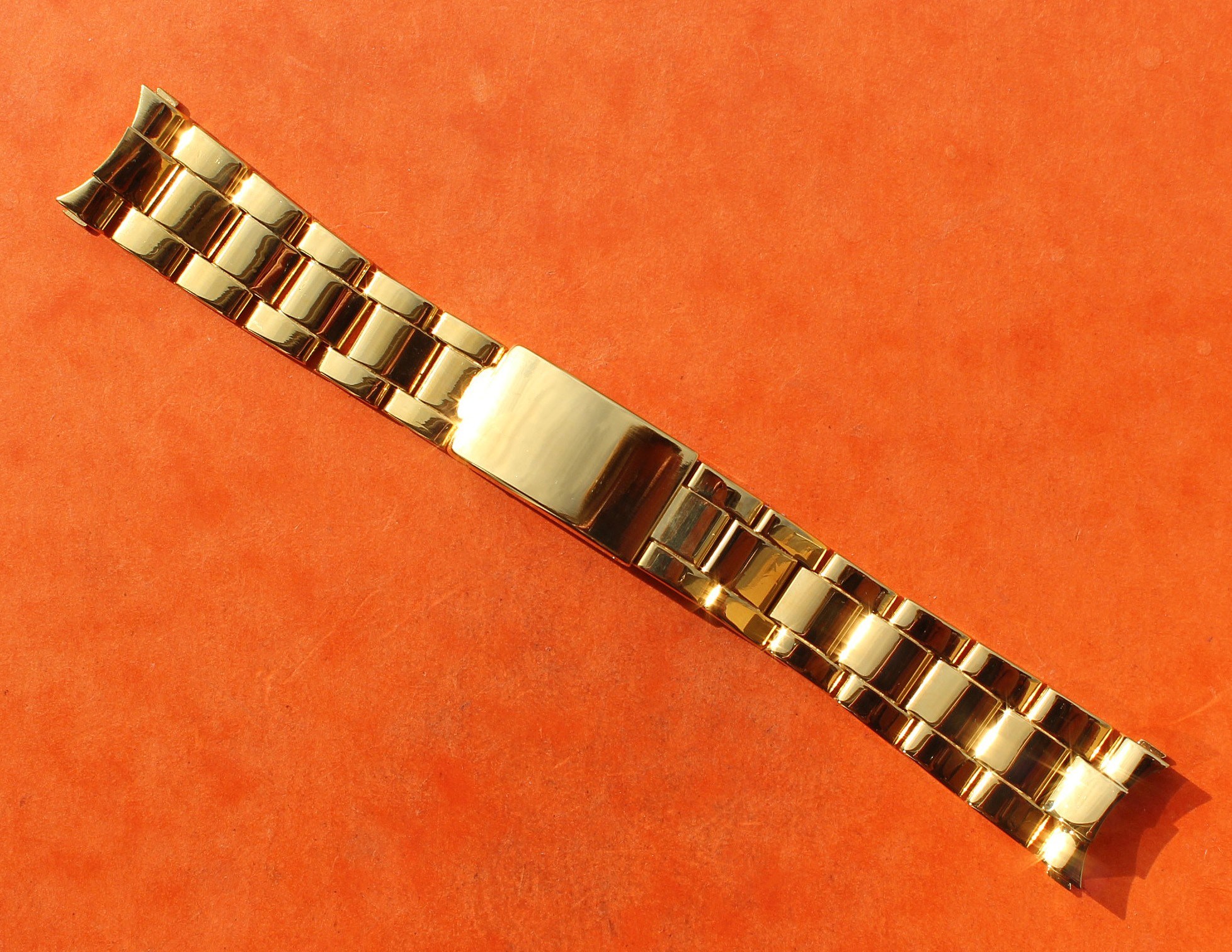 This "gold" can be real gold(Au) or imitated gold(titanium gold, zirconium gold or gold pigment).
As for real gold, we may use DC plane magnetron sputtering target, which is popular in jewelry.
On the other hand, titanium gold and zirconium gold can be reached by cathodic arc and magnetron sputtering.In details, titanium target+N2 gas=TiN, zirconium target+N2 gas=ZrN(light gold).
In thermal evaporation, gold color of it is created by gold pigment. To be specific, thermal evaporation can only deposit silver copper gray color, and other colors(gold, red, green, etc.) are made by pigment.