How long does PVD gold last?
Views: 8 Author: Site Editor Publish Time: 2020-06-13 Origin: Site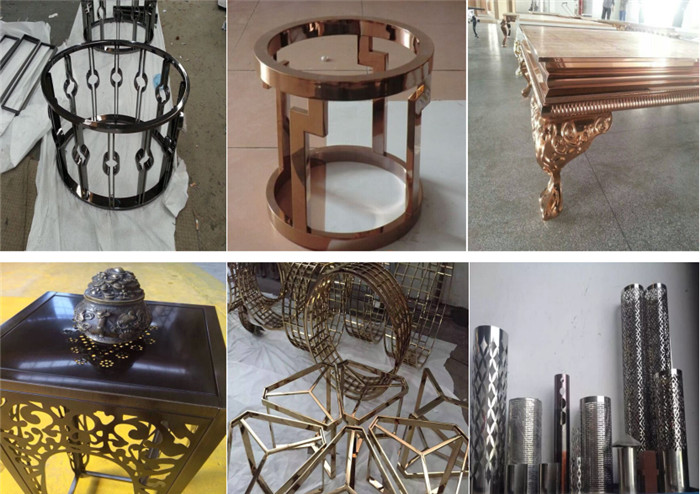 PVD gold, in here, we could call it PVD film.
In decorative coating, indoor usage PVD film will last for about 5 years and outdoor is about 3 years.
If we want to increase PVD film using life, we MAY increase coating time to get thicker film, increase coating vacuum degree, increase coating temperature, etc.
Also, different substrates will cause different results. Since decorative PVD film is metal film, therefore, it can be easier to integrate with metal, such as stainless steel and other chrome plated metals. On the other hand, glass, ceramic and plastic is with not so strong film adhesion when compared to metal.