Is darker yellow gold plating better than lighter?
Views: 6 Author: Site Editor Publish Time: 2021-01-23 Origin: Site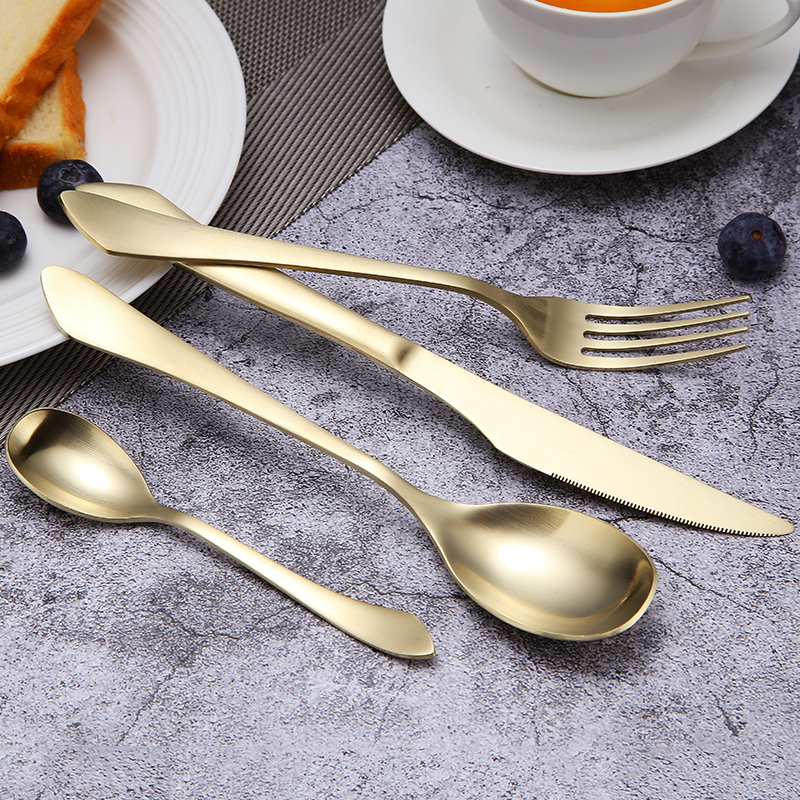 We only talk this under PVD vacuum coating.
As for PVD coating service factory, there is no answer for above question. They just follow customer's target color to do plating.
Under the same type of target(titanium, zirconium, etc.), darker yellow means more coating time and more coating gas, film adhesion should be stronger within certain range. If it is not the same target type, it is difficult to say which one better or not.