PVD Coating Colors
Views: 12 Author: Site Editor Publish Time: 2020-07-25 Origin: Site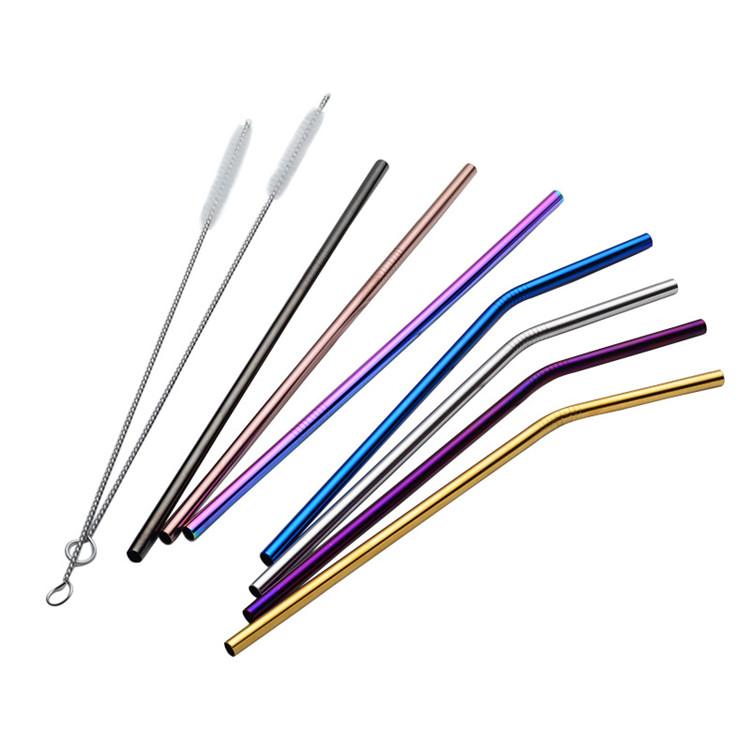 About this topic, we can talk according to 3 main PVD coating technology, thermal evaporation, multi arc, magnetron sputtering.
In thermal evaporation, there will be silver, copper, gold, blue, gray, green, pink, red such regular colors. But we need to know that thermal evaporation can coat only silver gray copper since other colors are created by colouring agent of after-treatment. By the way, silver is also called chrome mirror finish.
Colors of decorative multi arc coating are more important than functional one, including gold, rose gold, silver, blue, gray, black, rainbow, green, purple.
Except rainbow color, all colors of magnetron sputtering coating is the same as decorative multi arc coating.
Note: Thermal evaporation colors are made by aluminum wire, tin wire, copper wire, nickel chrome wire;
In multi arc and magnetron sputtering, we need target(titanium, chrome, TiAl, aluminum, zirconium, etc.) and gas(N2, Ar, C2H2, O2) to react to deposit metal film, that is color.