PVD Coating Cost
Views: 18 Author: Site Editor Publish Time: 2020-06-28 Origin: Site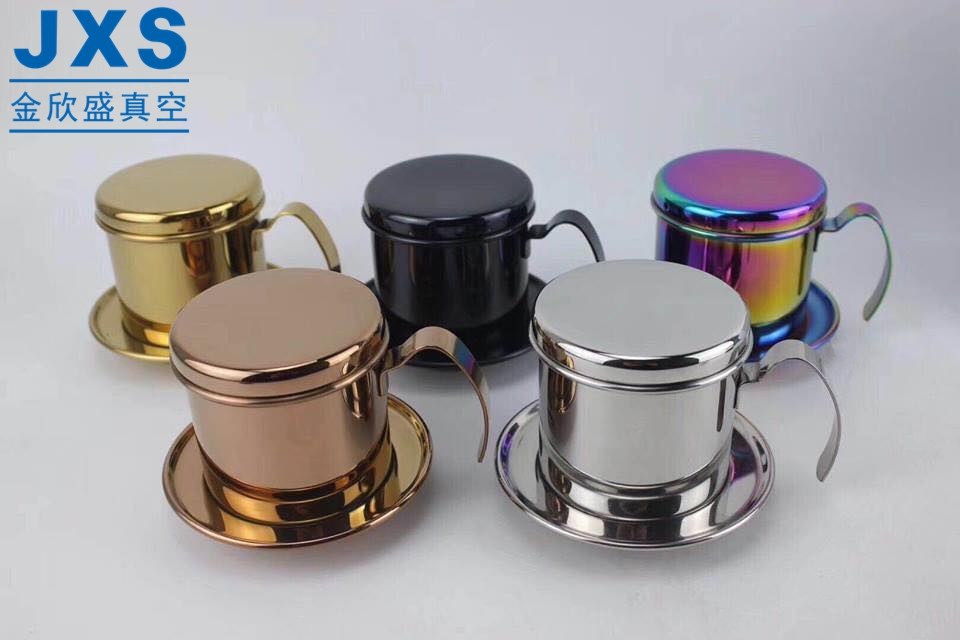 What does PVD coating cost include?
PVD coating cost includes mainly land lease expense, electricity fee, labor, PVD coating material such as target and gas, maintenance cost such as regular pump oil changing, regular cooling water changing, etc.
How to save PVD coating cost?
1)Above all factors are at fixed value except PVD coating material. In multi arc decorative PVD coating, we usually choose titanium arc target because it can reach all the PVD colors like gold, rose gold(bronze), blue, gray, black, rainbow, green, purple. What is more, its cost is the lowest among all the target kinds.
2)Under condition of good coating quality, the more coating quantity each cycle, the lower coating cost each piece because each cycle coating cost under the same coating parameter is almost the same.