PVD Plating Gold
Views: 9 Author: Site Editor Publish Time: 2020-10-17 Origin: Site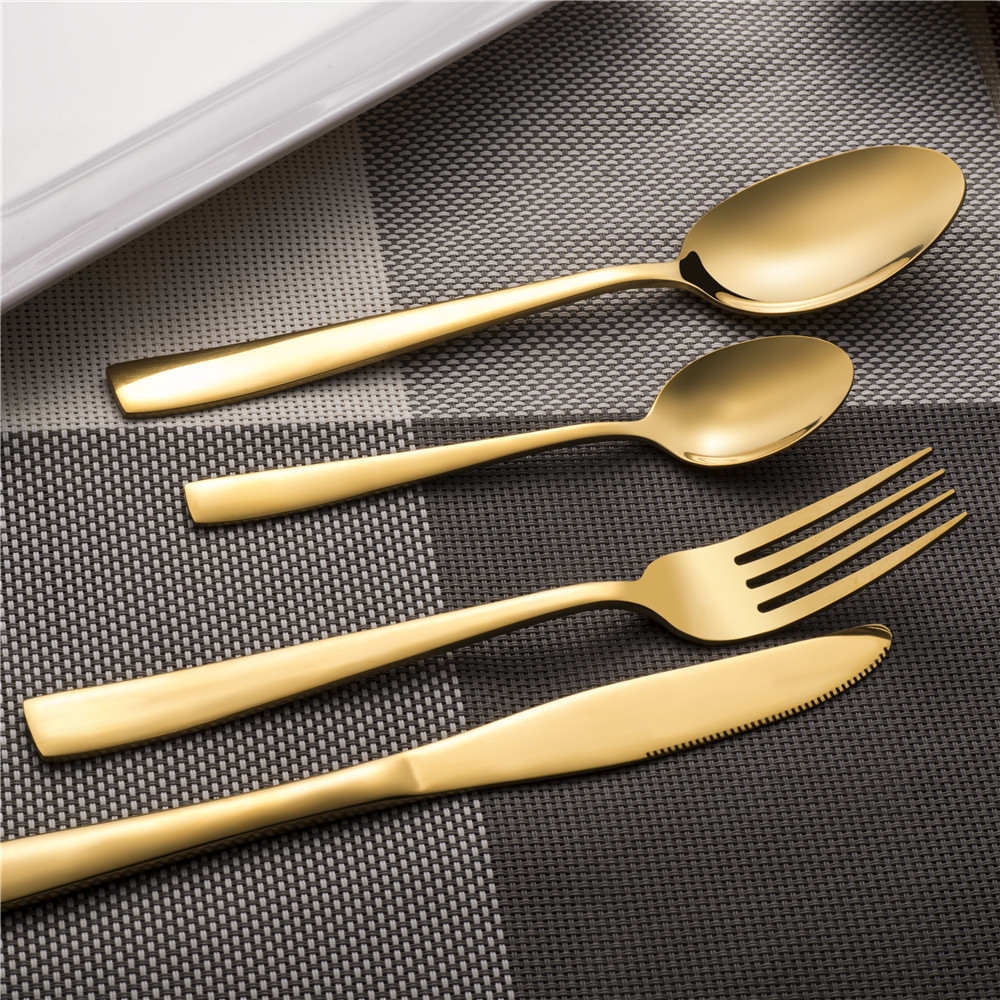 In multi arc and magnetron sputtering, PVD plating gold can be TiN or ZrN. TiN=Titanium Target + N2 Gas, ZrN=Zirconium Target + N2 Gas. Difference between TiN and ZrN is normal gold and light gold.
In vacuum metallizing, also called thermal evaporation, PVD plating gold is aluminum film + gold pigment.
By the way, PVD plating has real gold, like 24k gold.