PVD Plating Process
Views: 8 Author: Site Editor Publish Time: 2020-09-30 Origin: Site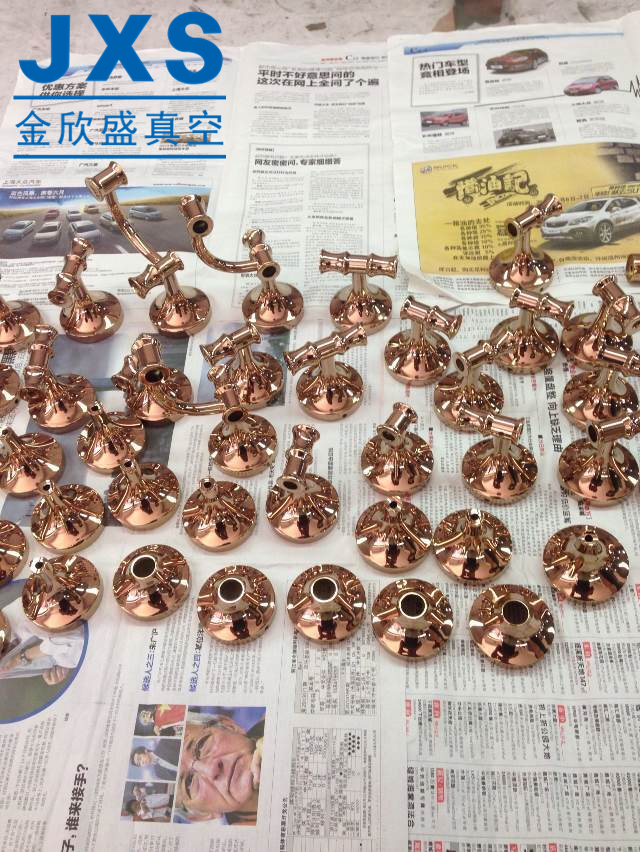 Whole PVD plating process includes cleaning, baking, plating, packing 4 main steps.
As for cleaning, we may use manual cleaning or ultrasonic cleaner with specific liquid. Ultrasonic cleaner is good for small items, like cutlery and jewelry, etc.
After cleaning, we will put our products into oven to bake. Different products takes different baking temperature and baking time.
The 3rd step is PVD plating by PVD machine with different plating recipe.
When taking out from PVD machine chamber, we will confirm PVD plating quality and pack.