Vacuum Plating Plastic
Views: 19 Author: Site Editor Publish Time: 2020-11-29 Origin: Site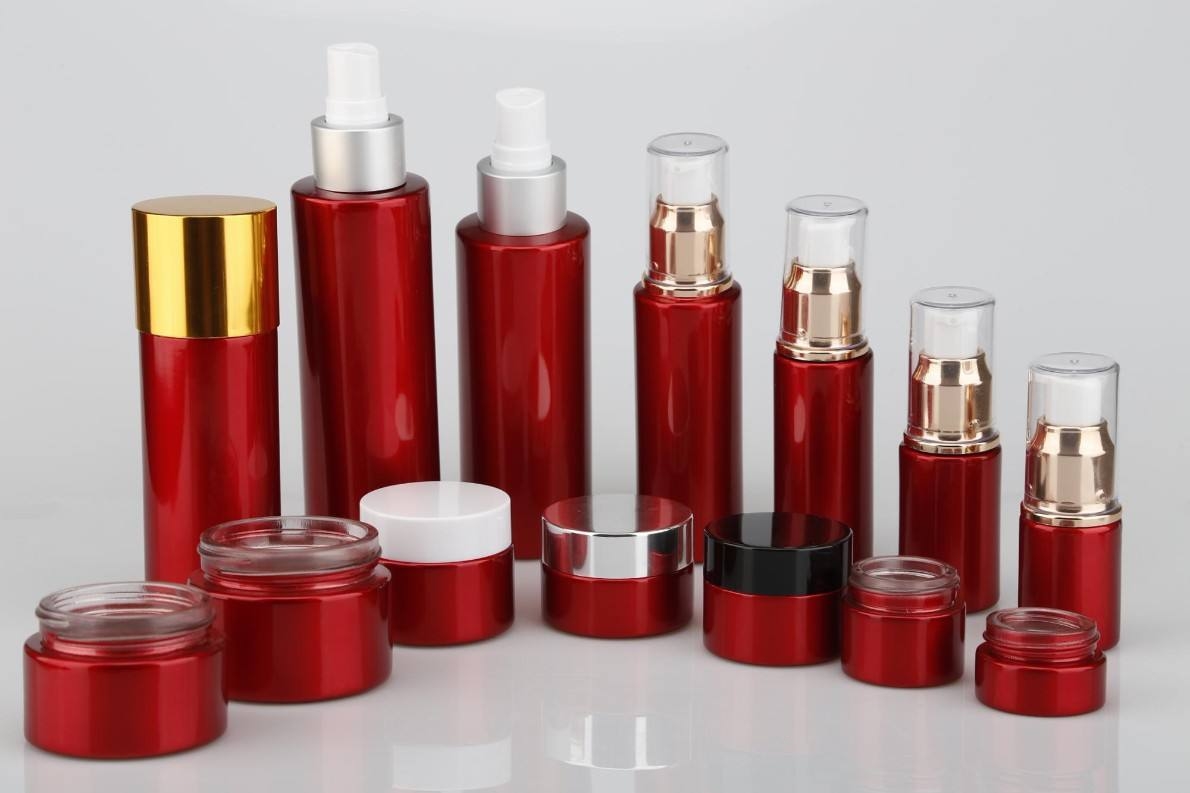 As for plastic vacuum plating, we may also call it as vacuum metalizing or thermal evaporation. Always, vacuum metalizing plastic will show gold, rose gold, silver such popular colors. In here, silver, rose gold, gray color can be deposited directly since gold, red, green, pink such colors need pigment.
Plastic substrate can be separated as cosmetics, toy, automobile, household, etc.
Except decorative metallic color purpose, plastic with vacuum plating will offer EMI(Electro-Magnetic Interference) effect in communications industry.
Compared to electroplating, vacuum plating for plastic is green process which will become future trend.