What does PVD stands for?
Views: 9 Author: Site Editor Publish Time: 2020-05-16 Origin: Site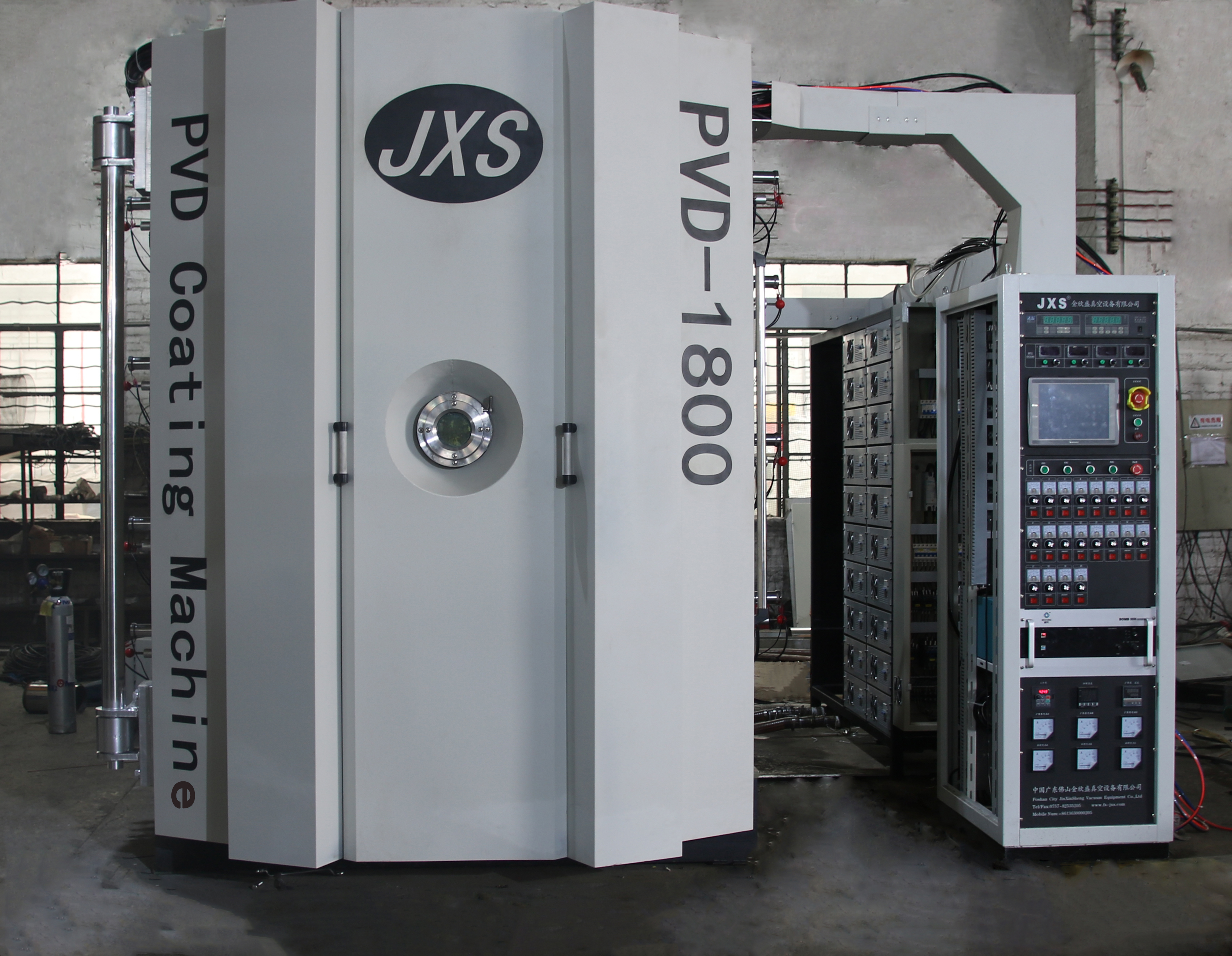 PVD stands for physical vapor deposition, which is also called vacuum plating, including multi arc, magnetron sputtering, thermal evaporation.
PVD film can be used for decorative purpose, functional purpose and optical purpose, such as golden furniture, high hardness drill and low-e glass.
It is green process without waste gas, waste water and waste material.
More and more electronic products are now using PVD technology, like cellphone touch screen, camera lens, etc.