What is PVD coating?
Views: 5 Author: Site Editor Publish Time: 2020-08-08 Origin: Site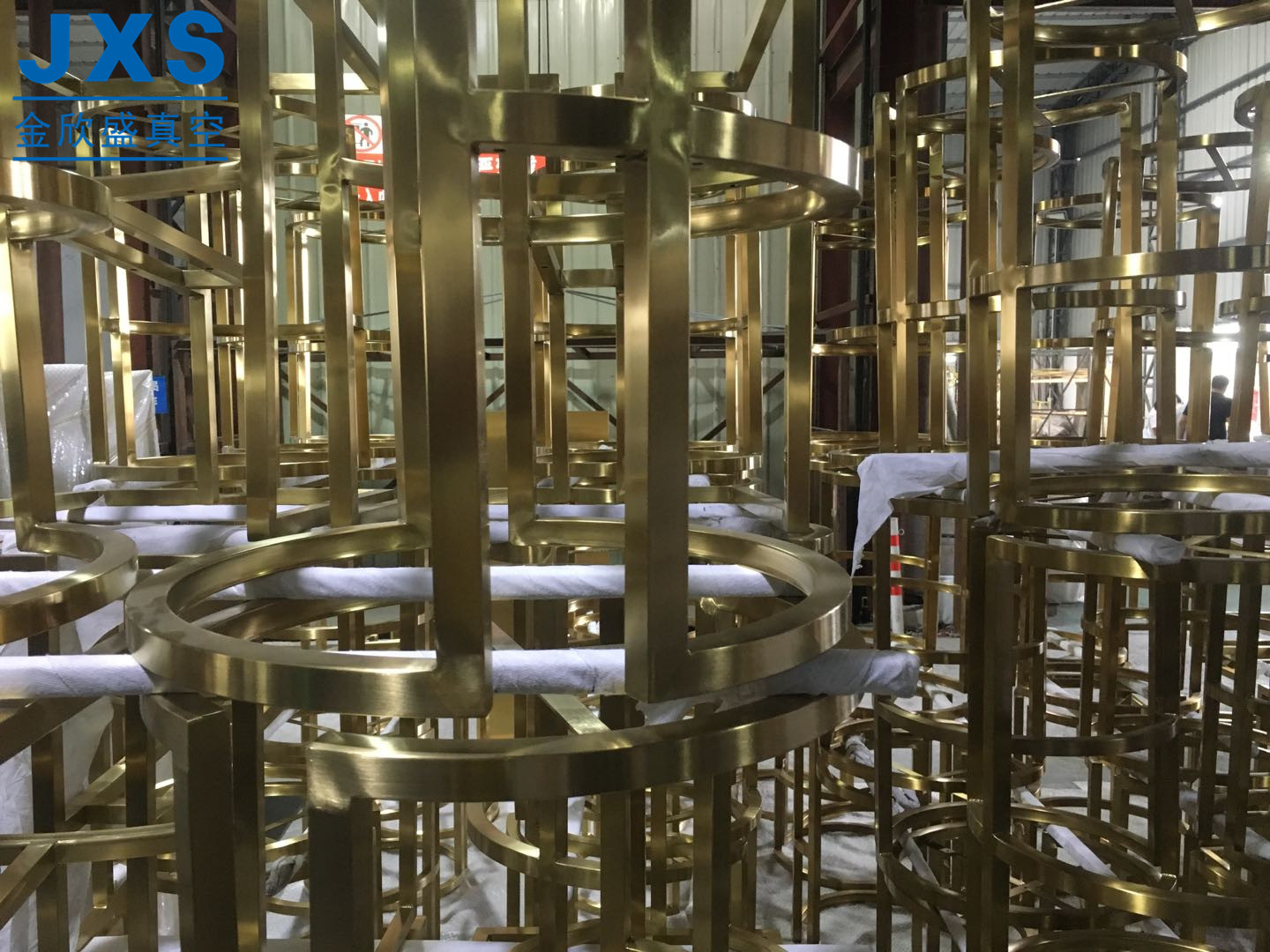 PVD coating means physical vapor deposition coating(Please refer to Wikipedia for specific theory), also called vacuum plating, including multi arc, magnetron sputtering, evaporation.
PVD coating is widely used in automobile, motorcycle, furniture, sanitary ware, bar ware, cutlery, hardware, electronic components, building material, medical treatment such industries.
Environmental friendly such shining point makes it a bright future. What's more, decorative function and other special function(Like optical) is another cause of its popularity.
To reach PVD coating, we need to use PVD coating machine. PVD coating machine configuration is custom made according to each customer's different request.