What is black ip plating?
Views: 27 Author: Site Editor Publish Time: 2020-12-12 Origin: Site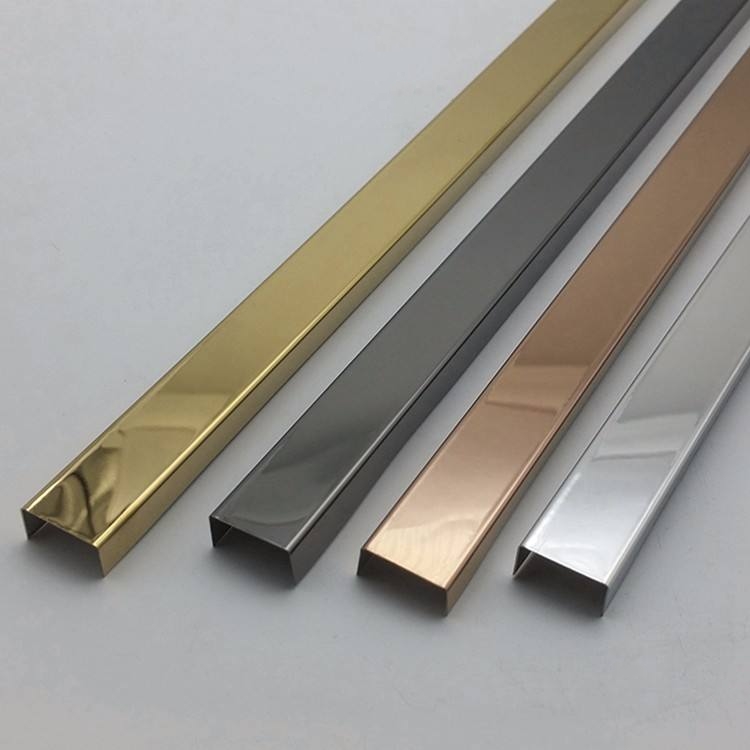 Actually, ip in PVD coating, which means ion plating. Ion plating film can gained by multi arc(cathodic arc) or magnetron sputtering. As for black ion plating film, we can choose titanium, chrome or CrSi target and C2H2 gas.
Nowadays, ion plating can be applied to many industry, such as tableware, sanitary ware, watch, electronic products, jewelry, furniture, ceramic products, glassware, etc. Ion plating is included within PVD coating, that is environmental friendly.