What is metal plating?
Views: 11 Author: Site Editor Publish Time: 2020-12-26 Origin: Site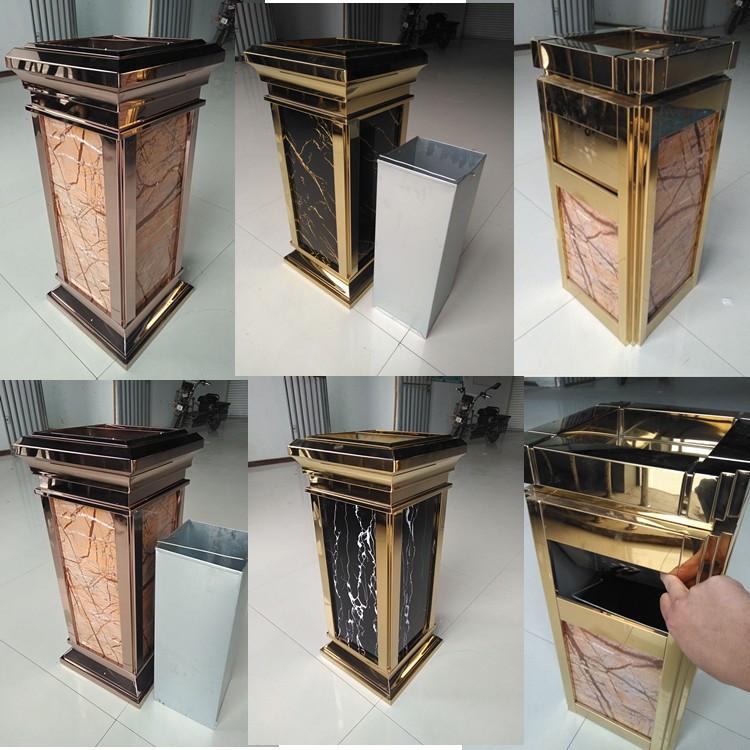 Normal industrial metal has stainless steel, iron, aluminum, brass, zinc alloy, etc.
Electroplating(chrome or nickel plating) can be applied on all metals, but it is harmful to environment because of waste chemical liquid.
Another plating should be PVD coating. PVD coating is popular surface treatment on stainless steel recent years. Other metals need electroplating(chrome or nickel plating) pretreatment and then PVD coating because chrome or nickel film can prevent other metals from oxidizing, so that PVD film can stay for a longer time.