What is the function of PVD coating machine?
Views: 24 Author: Site Editor Publish Time: 2020-04-18 Origin: Site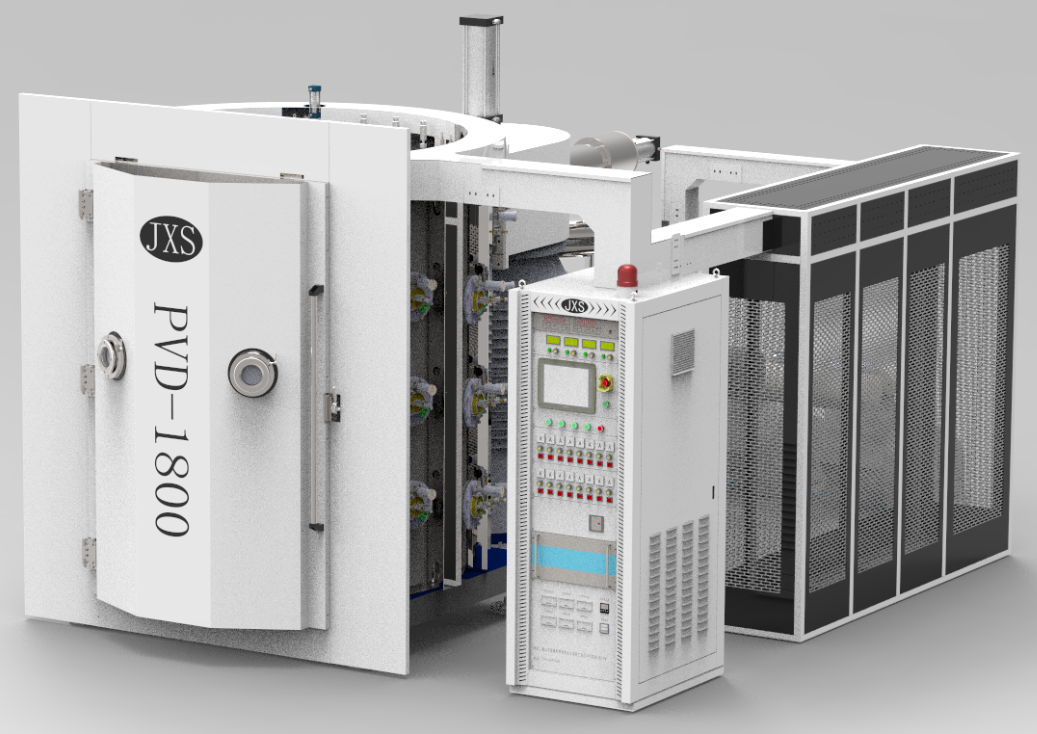 To be brief, to do PVD coating.
To be specific, PVD coating is to coat PVD film on our daily products. PVD includes multi arc ion, magnetron sputtering, thermal evaporation.
For example, in magnetron sputtering, we coat film to increase light transmissivity or reflectivity, such as Low-E glass which is usually used in building glass window to reach cool summer warm winter living condition. Also, EMI(Electromagnetic Interference) film is by magnetron sputtering. And car lamp reflector aluminum film is made by thermal evaporation.
Decorative arc ion has beautiful colors for view enjoying, strong film adhesion for longer using life, like rose gold color door handle, golden color furniture; Functional arc ion has high hardness and low friction coefficient for longer using life and better performance, like drill and milling cutter.