What plating services can do jewelry?
Views: 3 Author: Site Editor Publish Time: 2021-01-09 Origin: Site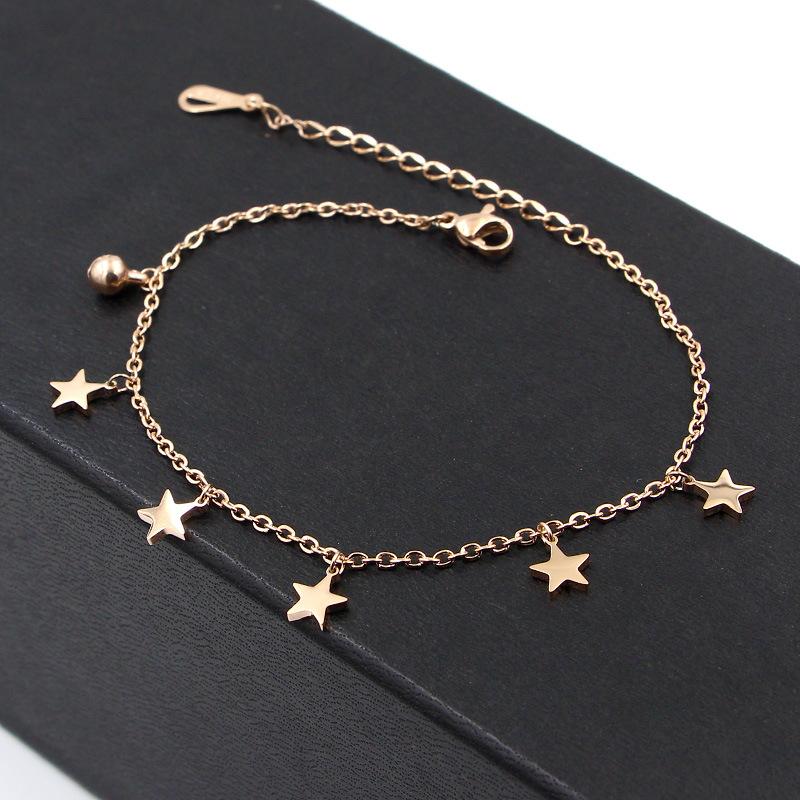 As for jewelry plating services, we can choose electroplating or vacuum plating. In here, we only talk about vacuum plating.
If jewelry material is plastic, we can choose thermal evaporation. If jewelry material is metal such as stainless steel, brass, zinc alloy, we can choose multi arc. What's more, magnetron sputtering is better if it is high end jewelry because of its fine film particles. Also, real gold(24k gold) can be coated by plane DC magnetron sputtering target.