What treatment is used for PVD?
Views: 10 Author: Site Editor Publish Time: 2020-05-31 Origin: Site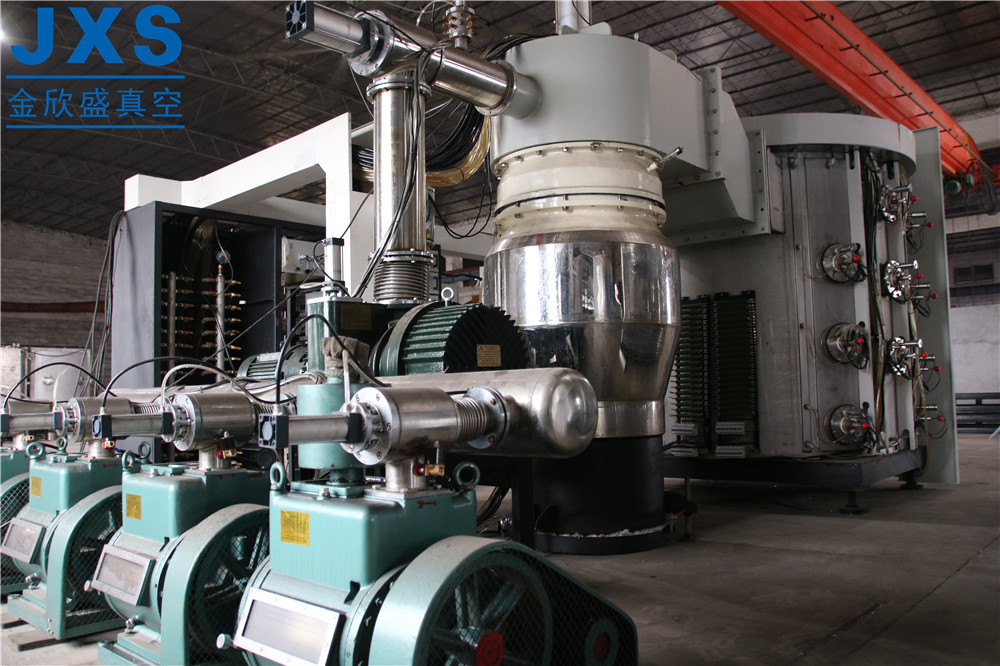 As for treatment, we think there has pre-treatment and after-treatment.
Pre-treatment includes cleaning and baking. Some items like sheets doesn't need baking since it is solid part.
After PVD coating, in thermal evaporation, we have to use finish paint to cover the film to reach protective purpose. In multi arc and magnetron sputtering such decorative colors coating process, after-treatment is not necessary unless you want to avoid fingerprint or extend product using life.